Cast iron includes gray iron, ductile iron (nodular), white iron, compacted graphite iron and malleable iron. Gray iron is cheaper than ductile iron, but it has much lower tensile strength and ductility than ductile iron. Gray iron can not replace the carbon steel, while the ductile iron could replace the carbon steel in some situation due the high tensile strength, yield strength and elongation of ductile iron.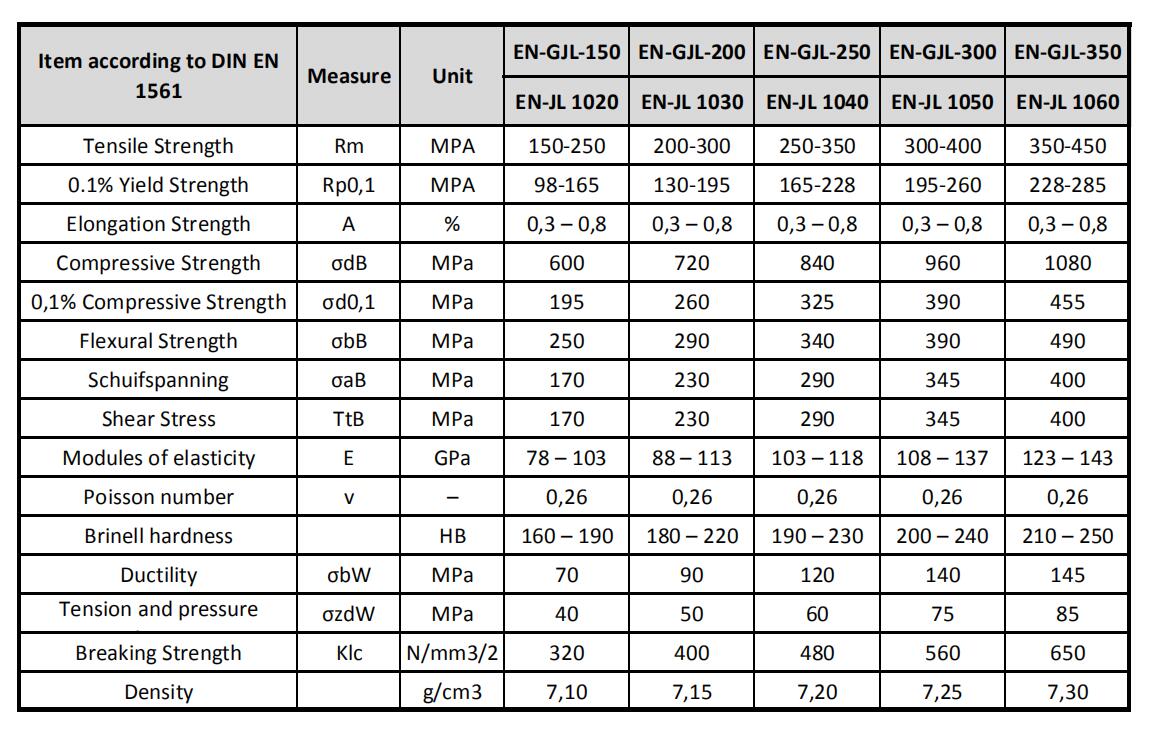 Carbon steel castings are used in several industrial applications and environments. With their numerous grades, carbon steel can be heat-treated to improve its yield and tensile strength, hardness or ductility to the engineer's application needs or desired mechanical properties. Some low grades of cast steel could be replaced by ductile iron, as long as their tensile strength and elongation are close enough. For comparing their mechanical properties, we can refer to the material specification ASTM A536 for ductile iron, and the ASTM A27 for carbon steel.





Ductile iron casting components have better shock absorption performance than carbon steel, while carbon steel castings have much better weldability. And to some extent, the ductile iorn castings could have some performances of resistanting wear and rust. So the ductile iron casting could be used for some pump housings or water supply systems. However, we still need to make precautions for protecting them from wearing and rust. So generally speaking, if the ductile iron could meet your requirements, the ductile iron could be your first choice, instead of carbon steel for your castings.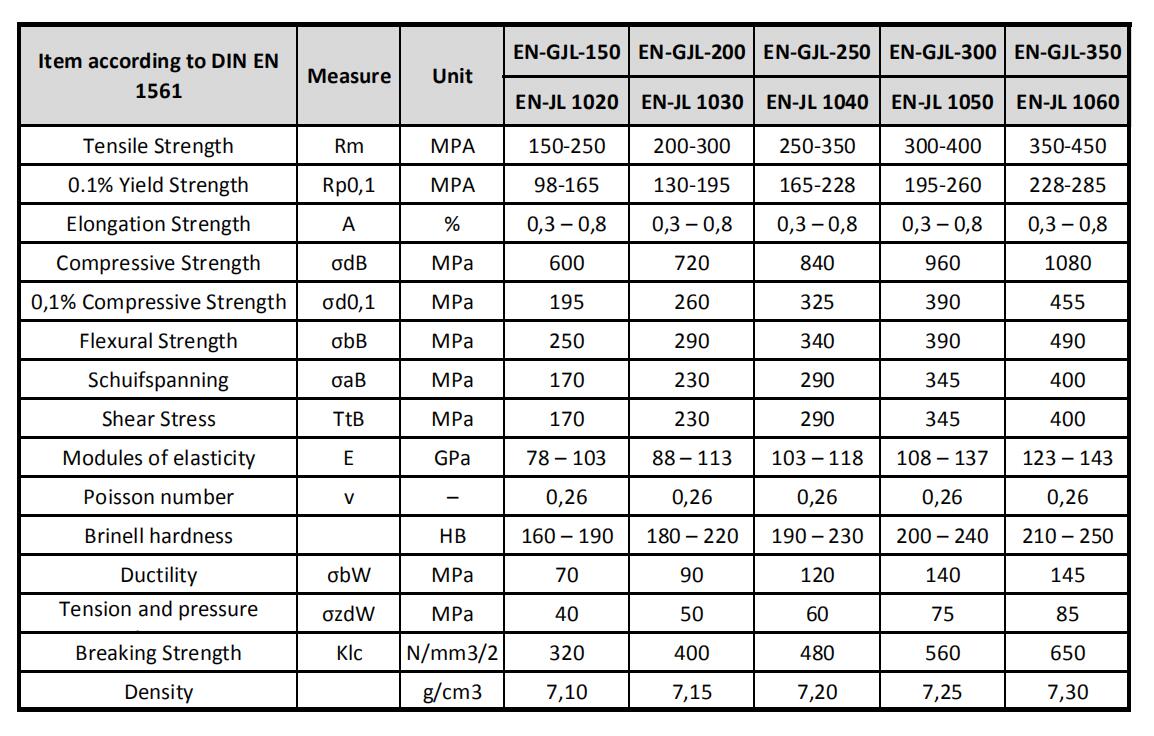 The modern steel casting process is subdivided into two main categories: expendable and non-expendable casting. It is further broken down by the mold material, such as sand casting or metal mold casting. Silica sol and water glass bonded casting processes or their combined bond casting processes are the mostly used in RMC. Different precision casting process are also available based on the required precision grade of the casting parts. For example, water glass and silica sol combined investment casting process could be used for low or middle precision grade steel castings, while the silica sol casting processes have to be used for stainless steel castings with required precision grade.





Casting as per customer's drawings is our key portion of precision casting service but not our only service. Actually, we offer the completely one-stop-solution steel investment casting service with various value added services including casting design, precision machining, heat treatment, surface finish, assembling, packing, shipping...etc. You can choose all these casting service according your own experience or with assistance from our precision casting engineers. Besides, we keep confidentiality for customers as the prime thing for OEM service. NDA will be signed and stamped if necessary.

Quick Links:
Sand Casting | Investment Casting | CNC Machining | Lost Foam Casting | Vacuum Casting | Get a Quote